Equipment
Tea & Coffee Machines / Design & Production / Tea & Aroma Blending / Drinks Development
Equipment
Tea & Coffee Machines / Design & Production / Tea & Aroma Blending / Drinks Development
Equipment
Tea & Coffee Machines / Design & Production / Tea & Aroma Blending / Drinks Development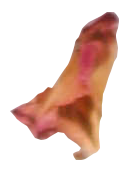 Scientific Tea Extraction
Teapresso extracts high-quality tea with stable temperature and high pressure.
Extract one by one with aftertaste.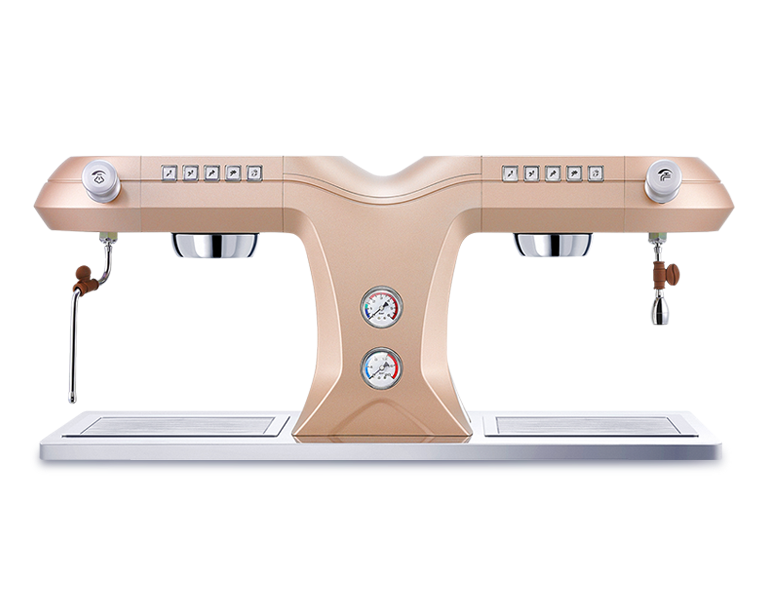 Tea-brewing is art while tea-extracting is science. Let Teapresso teach you how to make a good modern tea. From unique technique of the machine to tea extraction, Teapresso brings you a new tea world.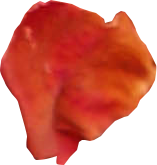 In worldwide innovative food culture, beverage-making needs to be fast, fresh and delicious. To show the multicounty flavor, only blended loose tea can meet that commercial needs.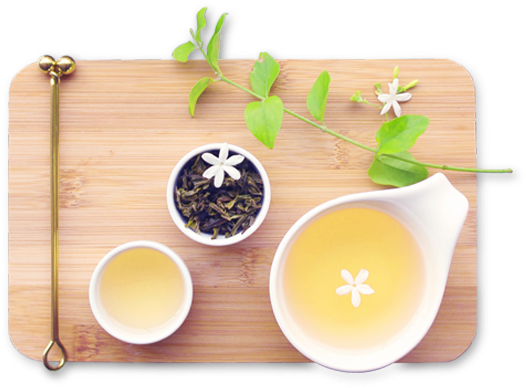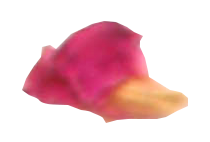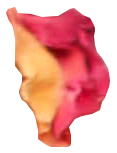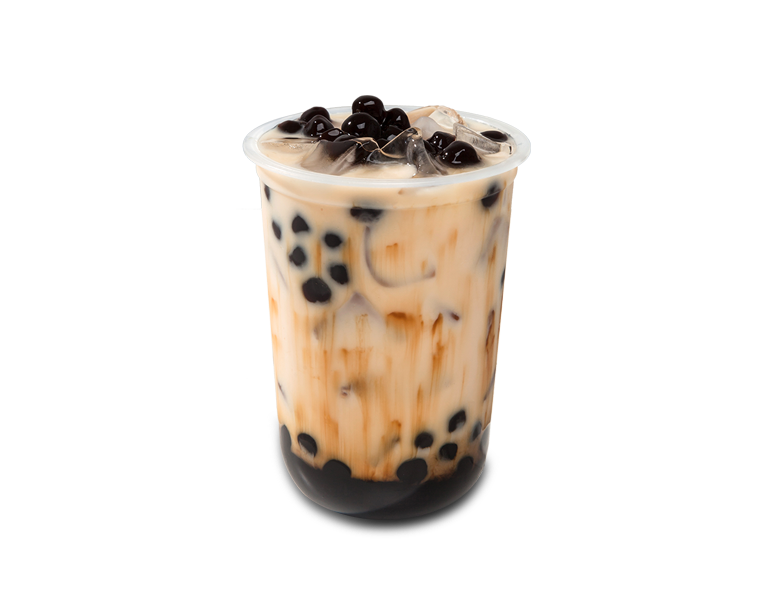 By Teapresso, let the whole world see little tea leaves contain endless wonder.