Share our profession with you.
・ODM – Mutiple patented technologies and a strong R & D team to create exclusive products.
・OEM/OBM—Taiwan manufacturing, ISO certified factory, quality guaranteed.
・Expanding market – Leading the industry, complete product line, multi-national safety certification, looking for global distribution / agency / maintenance.
Over the years, KLüb has had three significant achievements:
In 1993 Klub imported Espresso Machines, and impacted the way Taiwanese people drink and brew coffee. Even today, espresso machines can be seen in coffee shops all over Taiwan.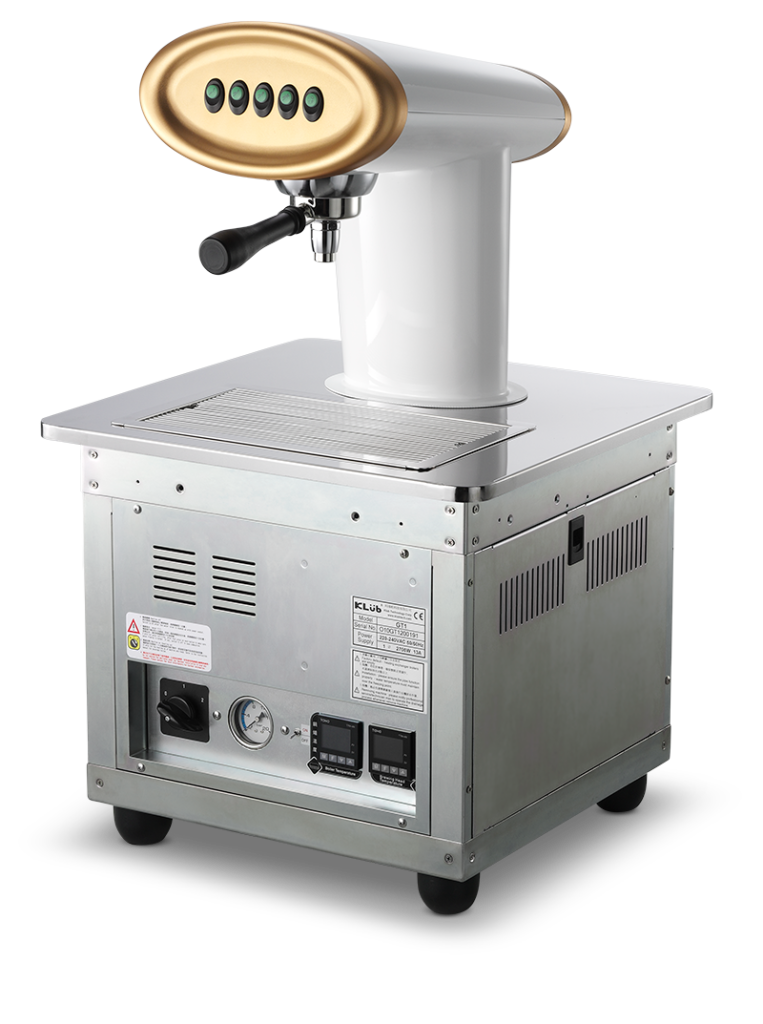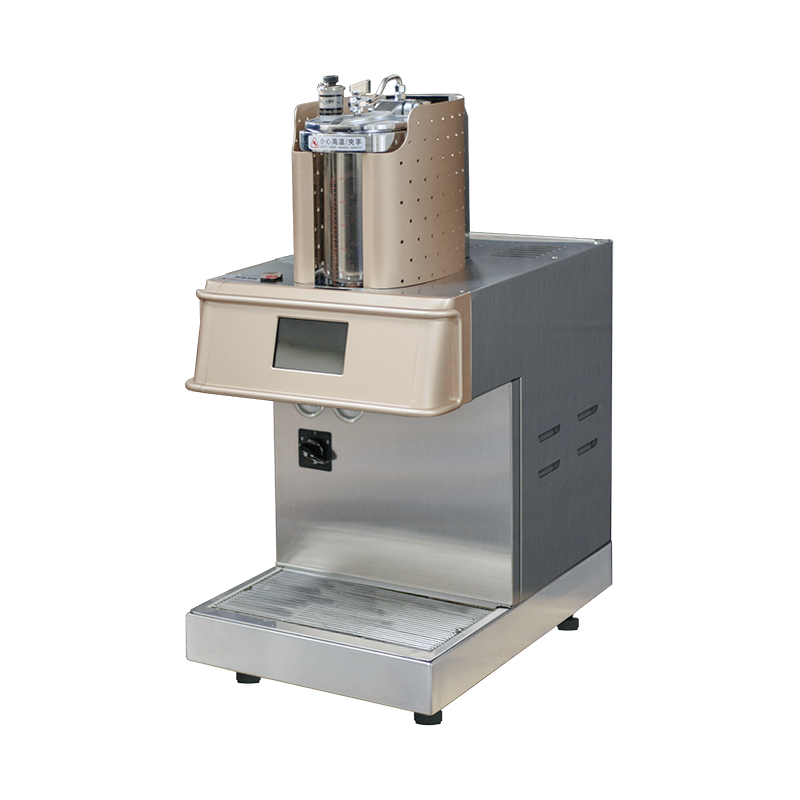 In 1999 due to market demand, KLub transitioned from a trading company to a manufacturer, becoming the first commercial espresso machine manufacturer in Asia. Over the years, KLub had the opportunity to work with various factories in Europe, promoting KLub espresso machines internationally.
Continuing the success of espresso machines in the global market, KLub created the Teapresso and tea and espresso combo machine in 2005. The machines continued to receive certifications such as the ETL, NSF, ASME, CE…etc. In 2006, KLub received the 14th Annual Taiwan Excellence Award.
In the future, KLub's midterm and long term plan includes several new machine introductions. Besides improving the current espresso machines and electronic components, KLub plans to introduce machines that are suitable for Commercial, Office and Home use.
KLüb Teapresso Machines
KLüb will do everything it can to promote Teapresso machines all over the world.
Not only is it an innovative product, but also a symbol of Chinese Tea Culture.