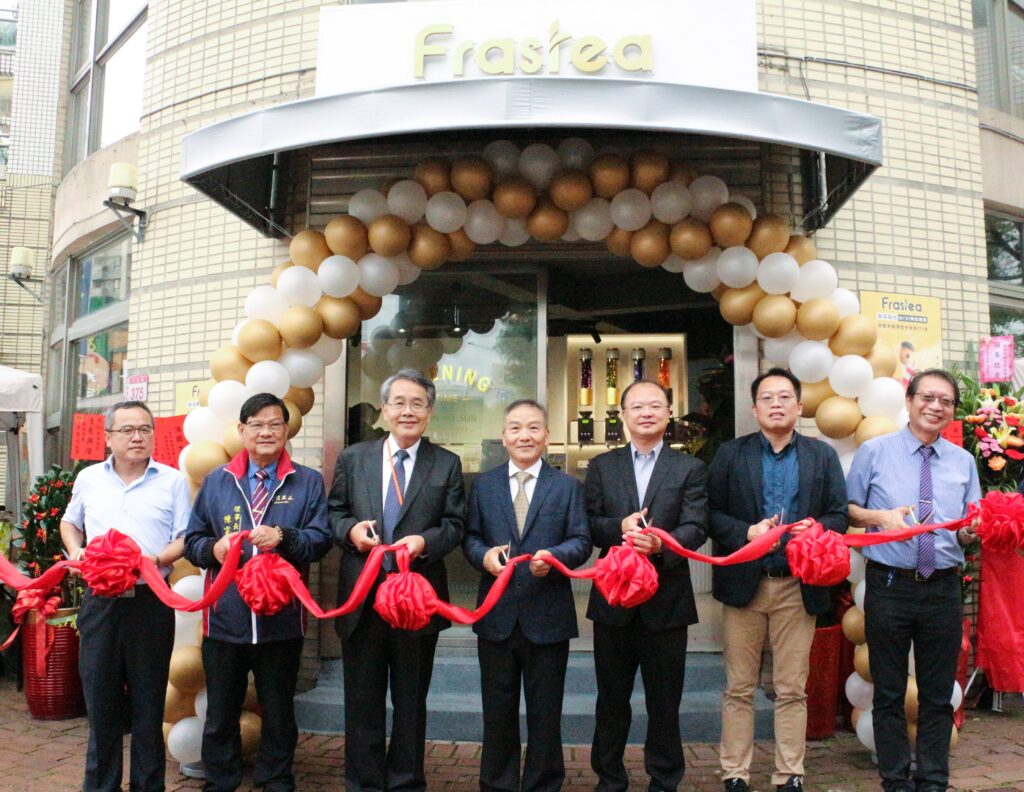 Frastea officially opened on October 27. The opening of the store symbolizes a new
milestone in the innovation of hand-cranked drinks in Taiwan.
First of all, I would like to thank the government's agricultural research unit, the Ministry of Agriculture's Tea and Beverage Crop Improvement Field, for their guidance in the past three years, as well as private agricultural production farms and farmers' associations for their efforts in joint research and development and pioneering cooperation.
For a healthy drink, Frastea has made full preparations over the years and insists on ensuring the health of the next generation. We carefully select Taiwan's high-quality tea , agricultural products and other materials, and use the rapid extraction technology of fresh tea machines to ensure that every sip of tea consumed by consumers has a standard flavor. In the store, you can use your eyes to experience the streamlined platinum vision that combines tea drinks with technology. You can hear the clerk's friendly introduction to tea drinks and wait patiently to taste the excellent tea products that are freshly brewed in cups.
"Frastea " will adhere to its rich and firm marketing and exhibition experience in the past and develop the global customer market, using the first store as an innovative base for experience and training, and lead the exclusive brand of tea drinks from Taiwan. Go global with the world's number one agricultural products.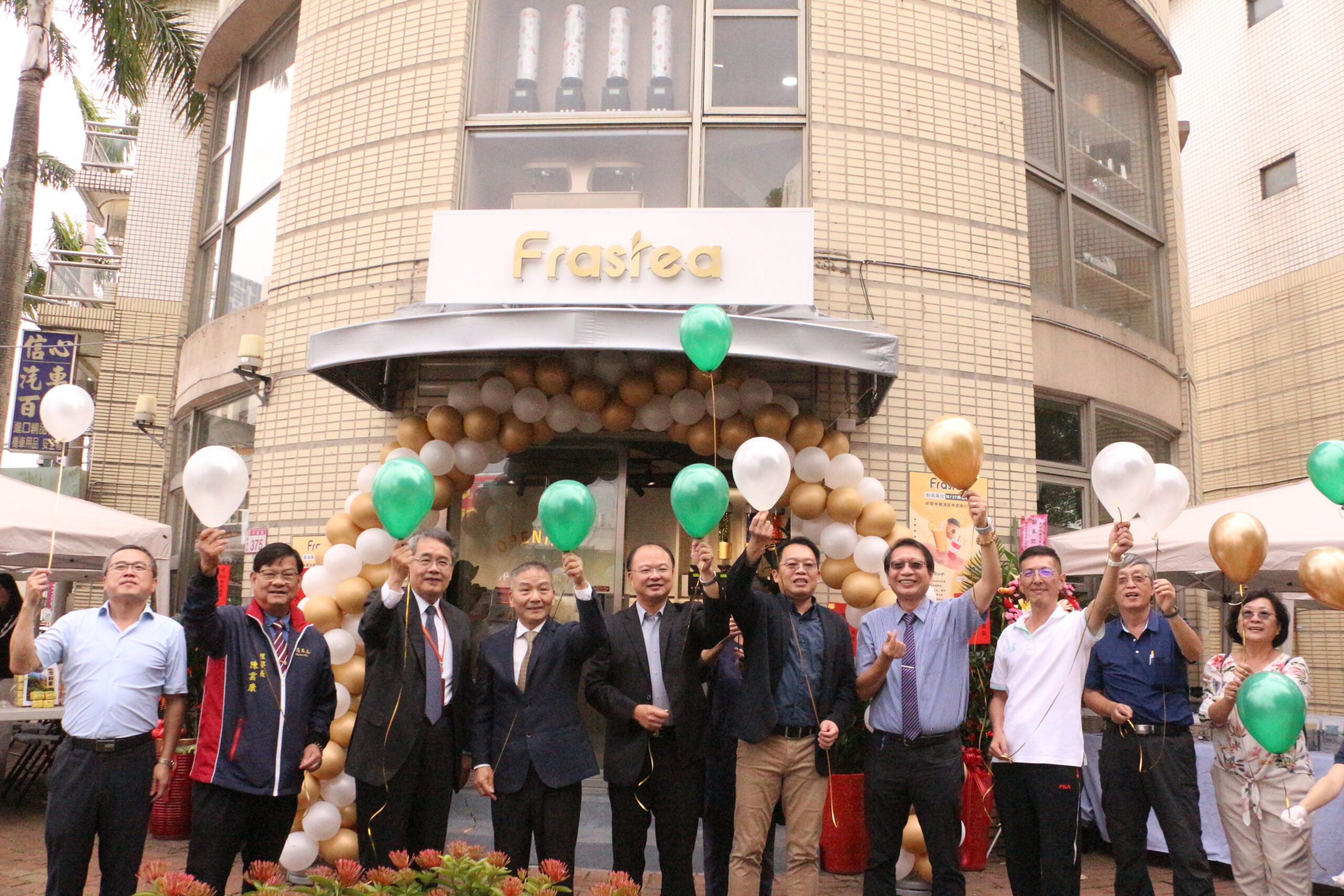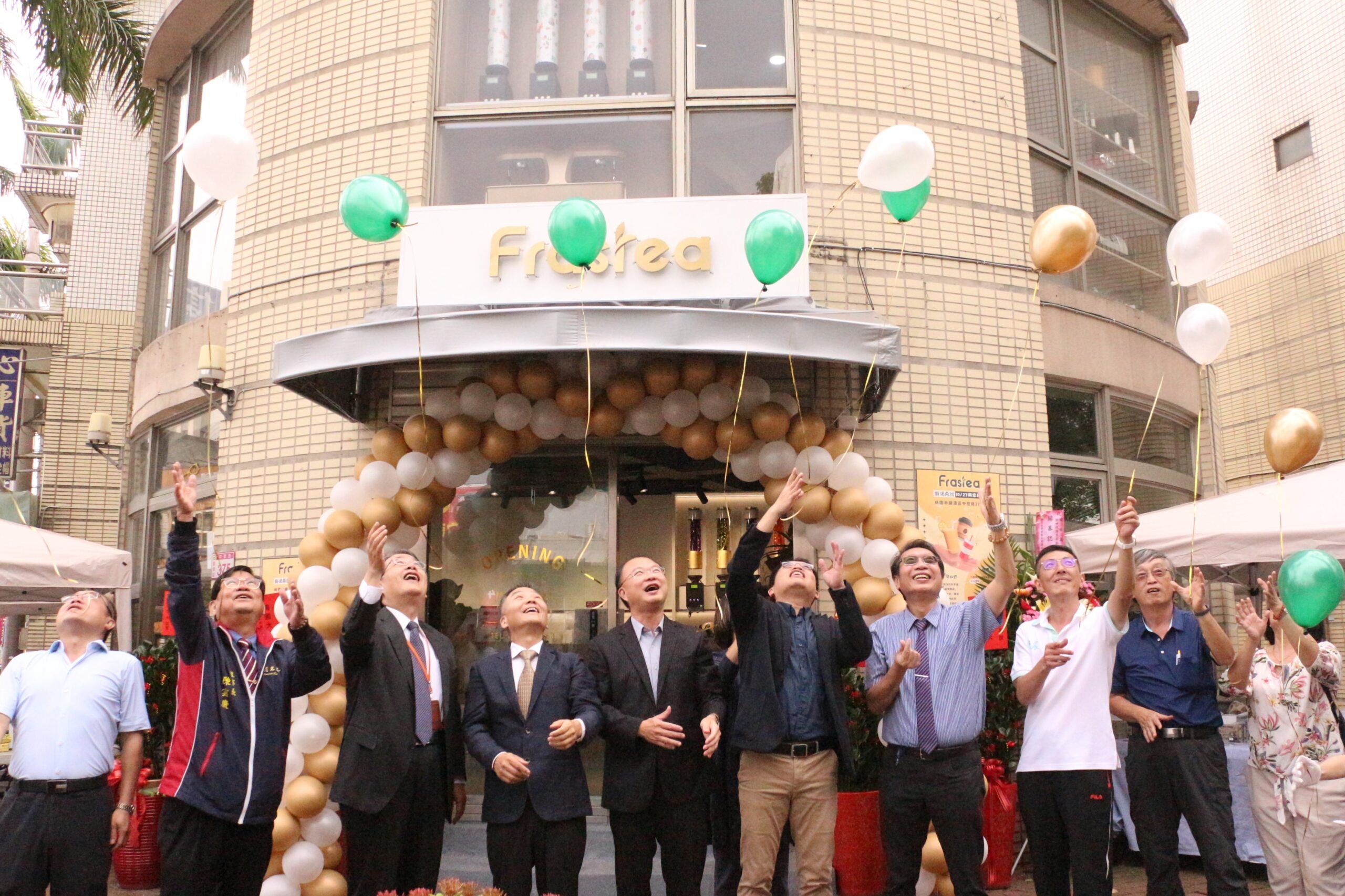 Have a nice day, let's drink this cup first!
Here you will find a favorite flavor.
Drink Frastea , let's talk about freshly brewed tea, drink the original fragrance, taste the charm again, and say you like it.