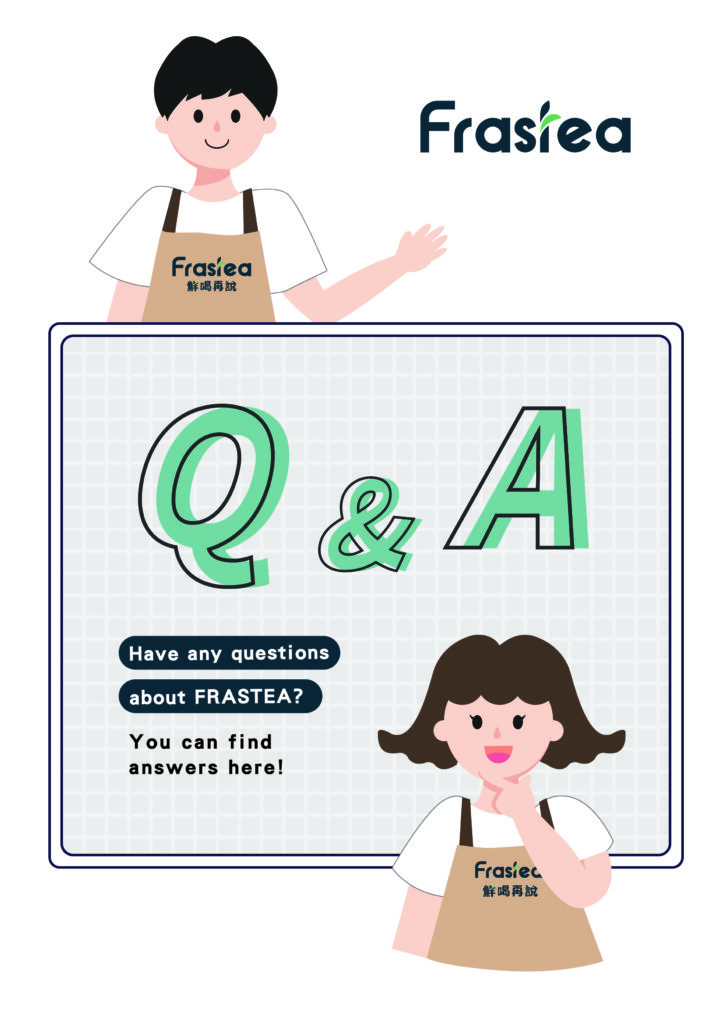 Dear friends :
Thank you for the enthusiastic questions and support!
Here, we aim to provide you with the most detailed answers, allowing you to delve deeper into the extraordinary showcase flagship store of FRASTEA!
Your participation and feedback drive our continuous improvement. In this journey of sharing knowledge, your curiosity is our motivation and the strength of this community! Let's explore the world of tea together and address your inquiries.
Once again, thank you for your support, and let's embark on this Q&A journey!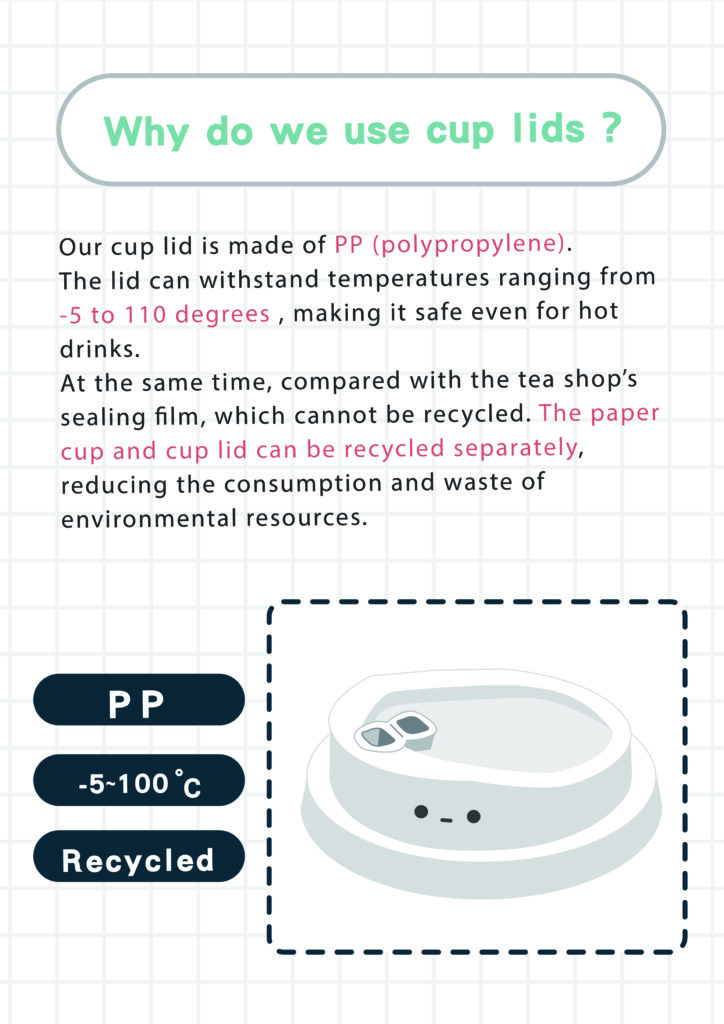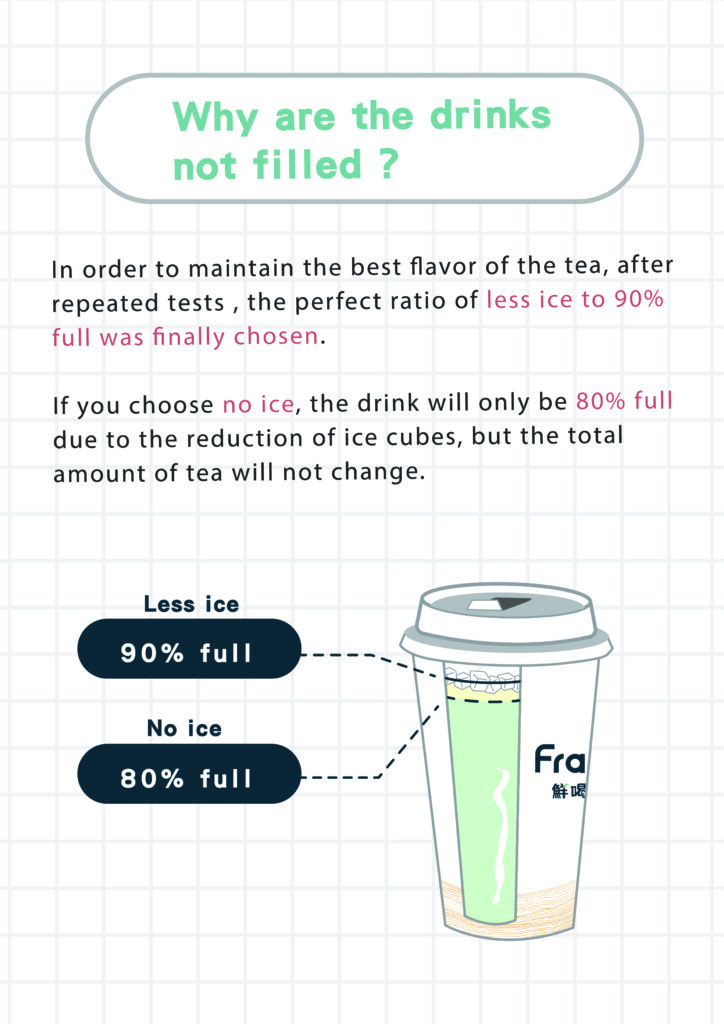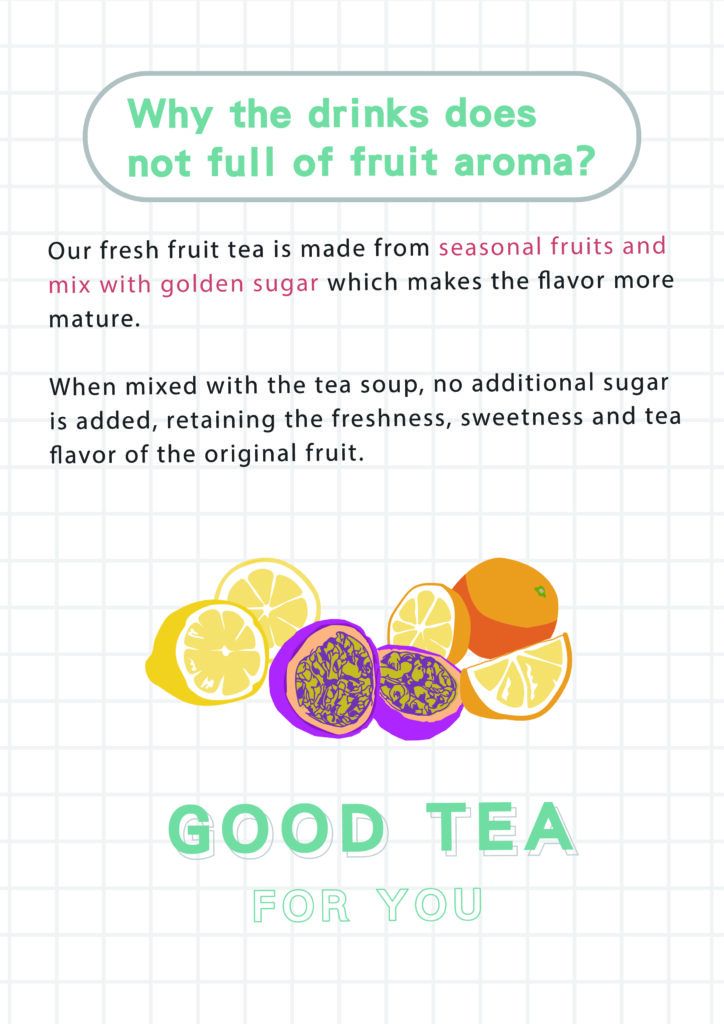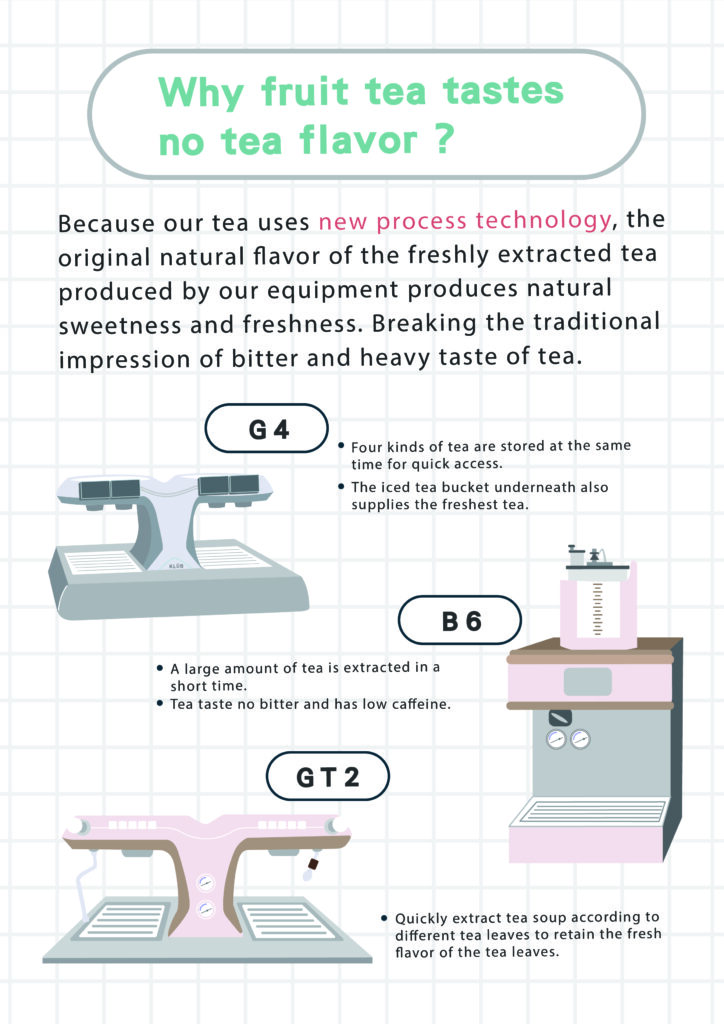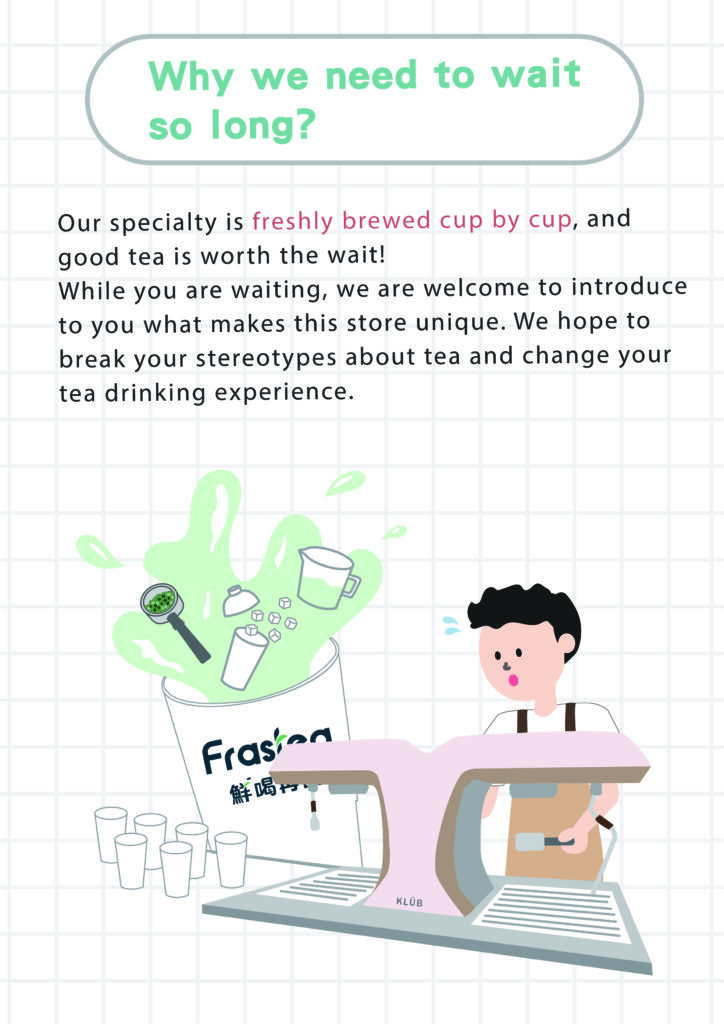 We hope that in this Q&A session, we have successfully addressed your inquiries and provided you with valuable information.
If you have any further questions or topics you'd like to discuss in more detail, please feel free to share them in the comments below. Your feedback is a crucial guide for our growth and a driving force for creating more interesting and practical content in the future.
Thank you for your continuous support, contributing to the construction of this knowledge-sharing community together. Looking forward to more opportunities for interaction in the future, as we learn and grow together.
Finally, We appreciate your companionship and trust.
Wishing you all the best, and we look forward to meeting you again in our next sharing session!